window.innerHeight; " >
ENGO 2
ENGO 2 | Product
€299,95
Designed for cyclists, triathletes, runners or any other endurance sports. ENGO sport smartglasses display real-time performance data right where you need it most.  
ENGO 2 is an entirely new way to train and compete. The lightest, brightest, highest performing heads-up display ever created for endurance athletes. Experience instant and intuitive access to real-time data, right from your field of view. There's no need to slow down or interrupt flow.

Train and compete at the speed of sight - with ENGO.
Polycarbonate lenses category 3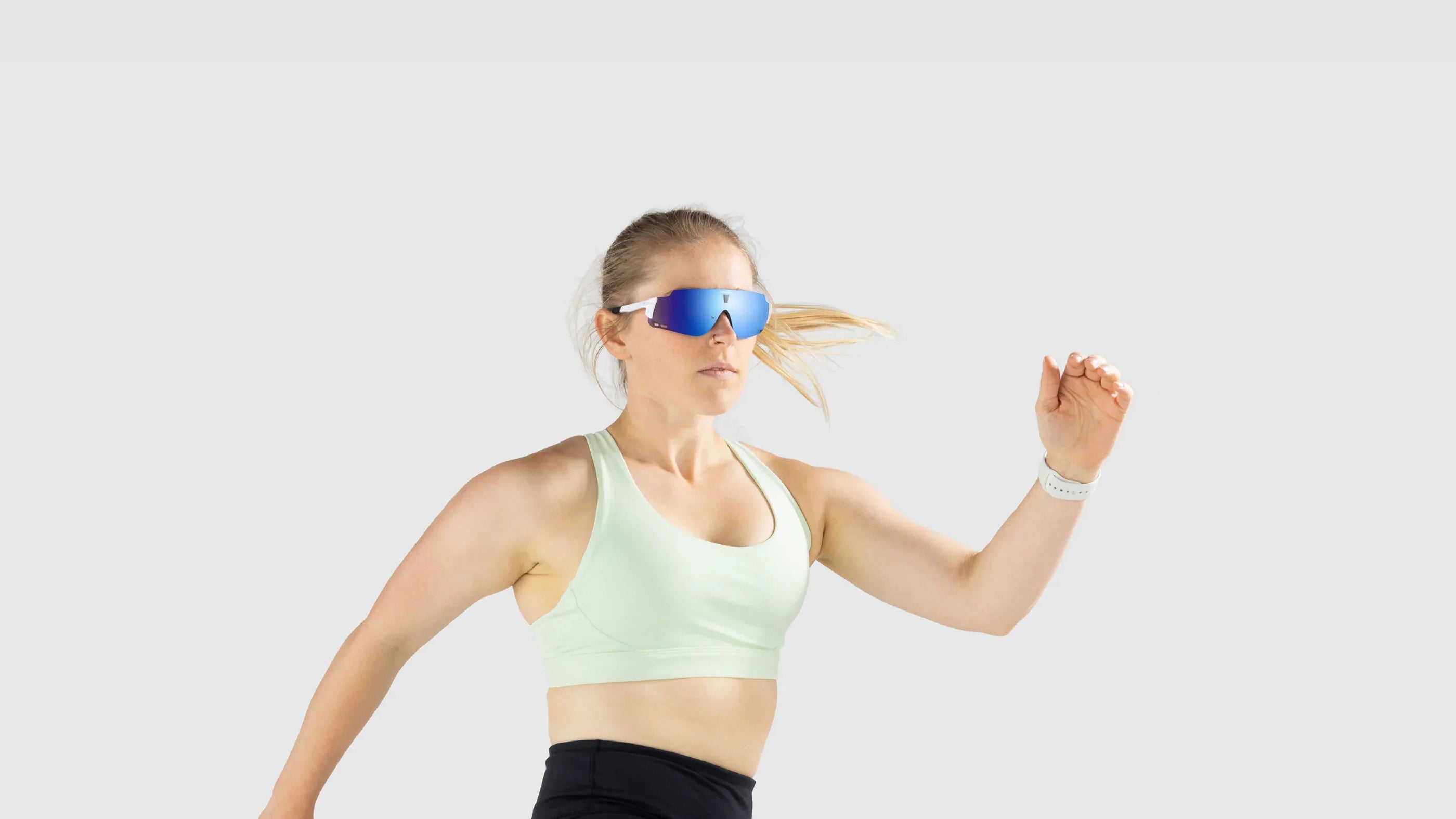 Experience actionable data at the speed of sight.
ENGO puts performance metrics in your field of view.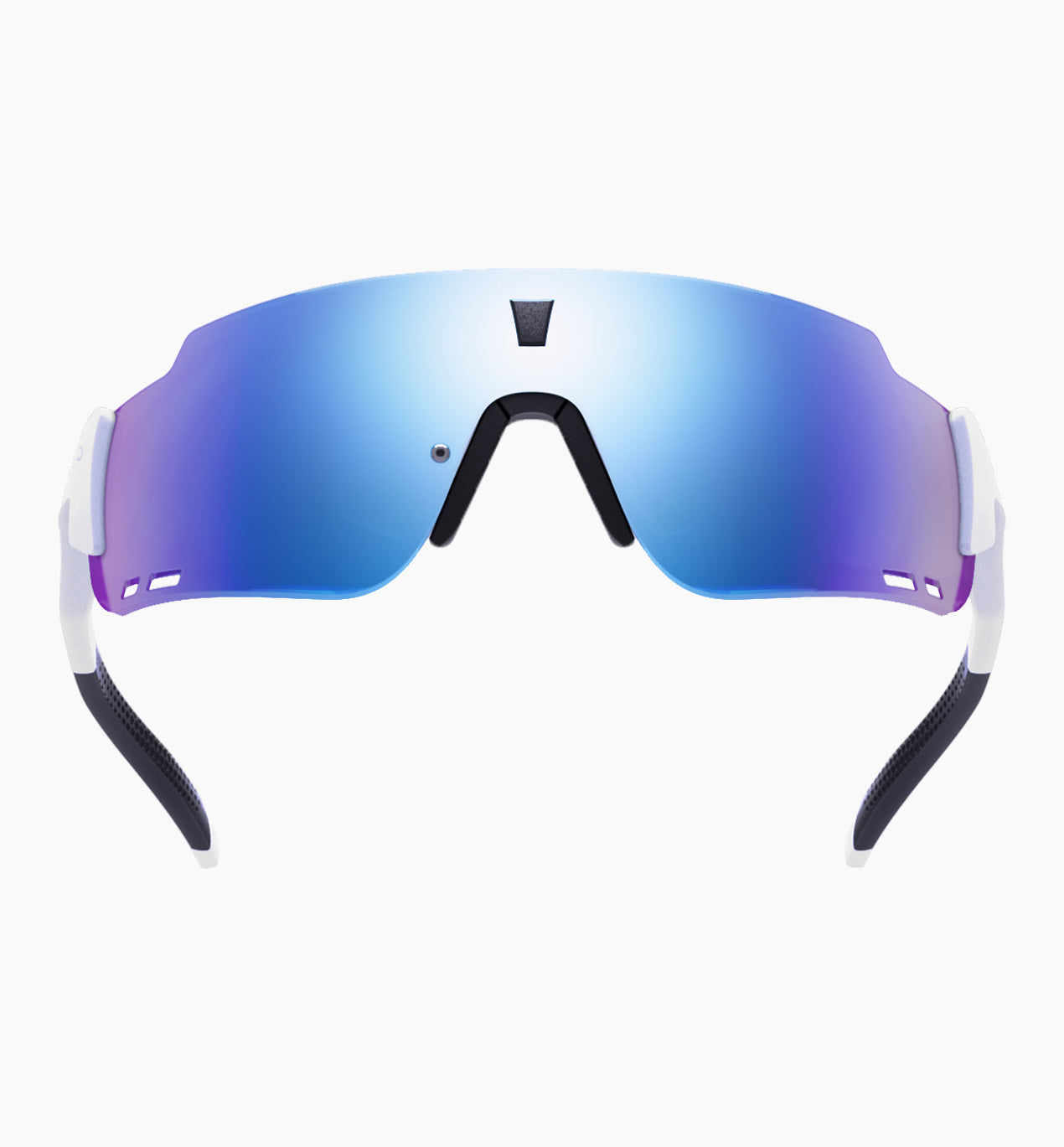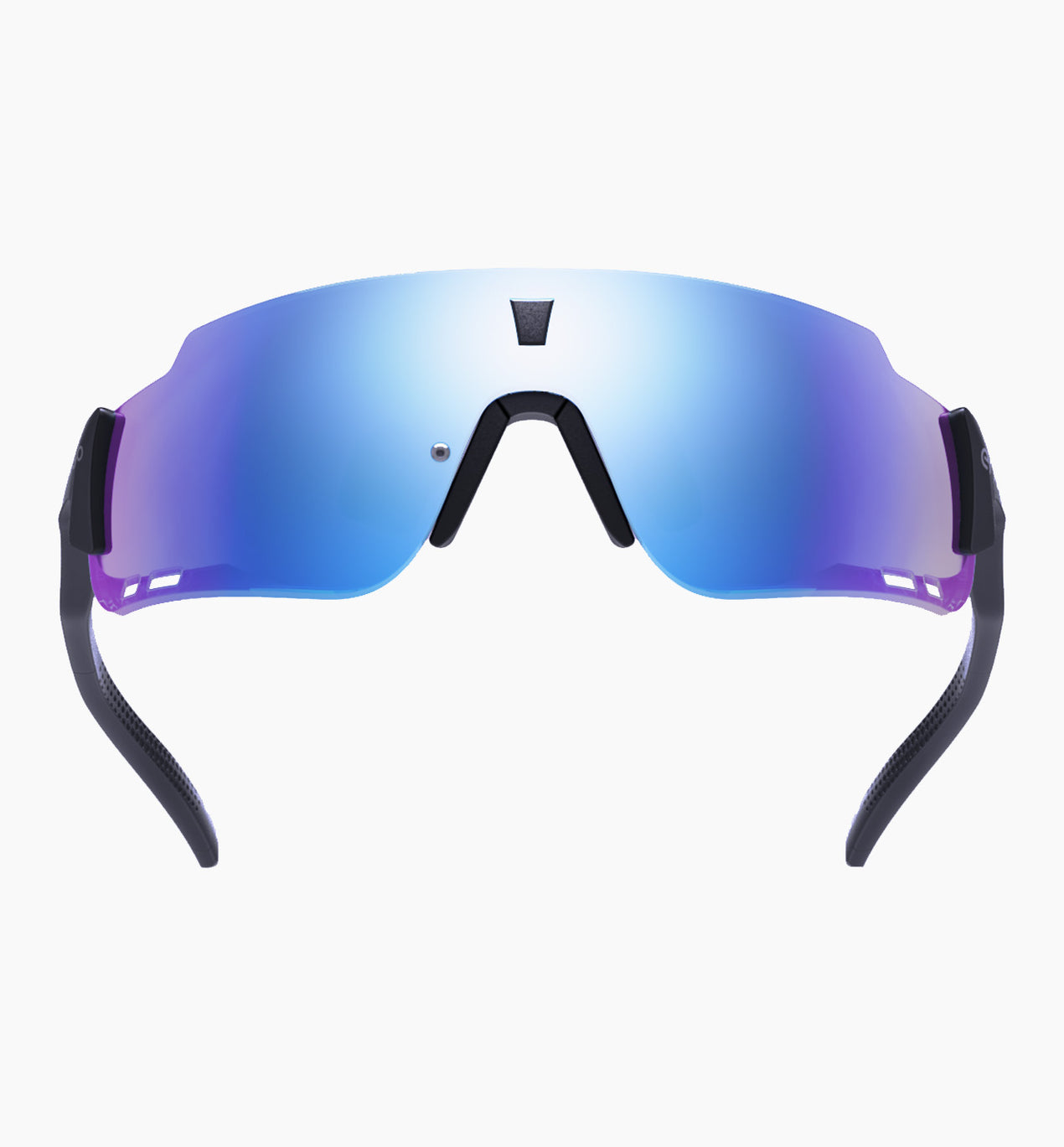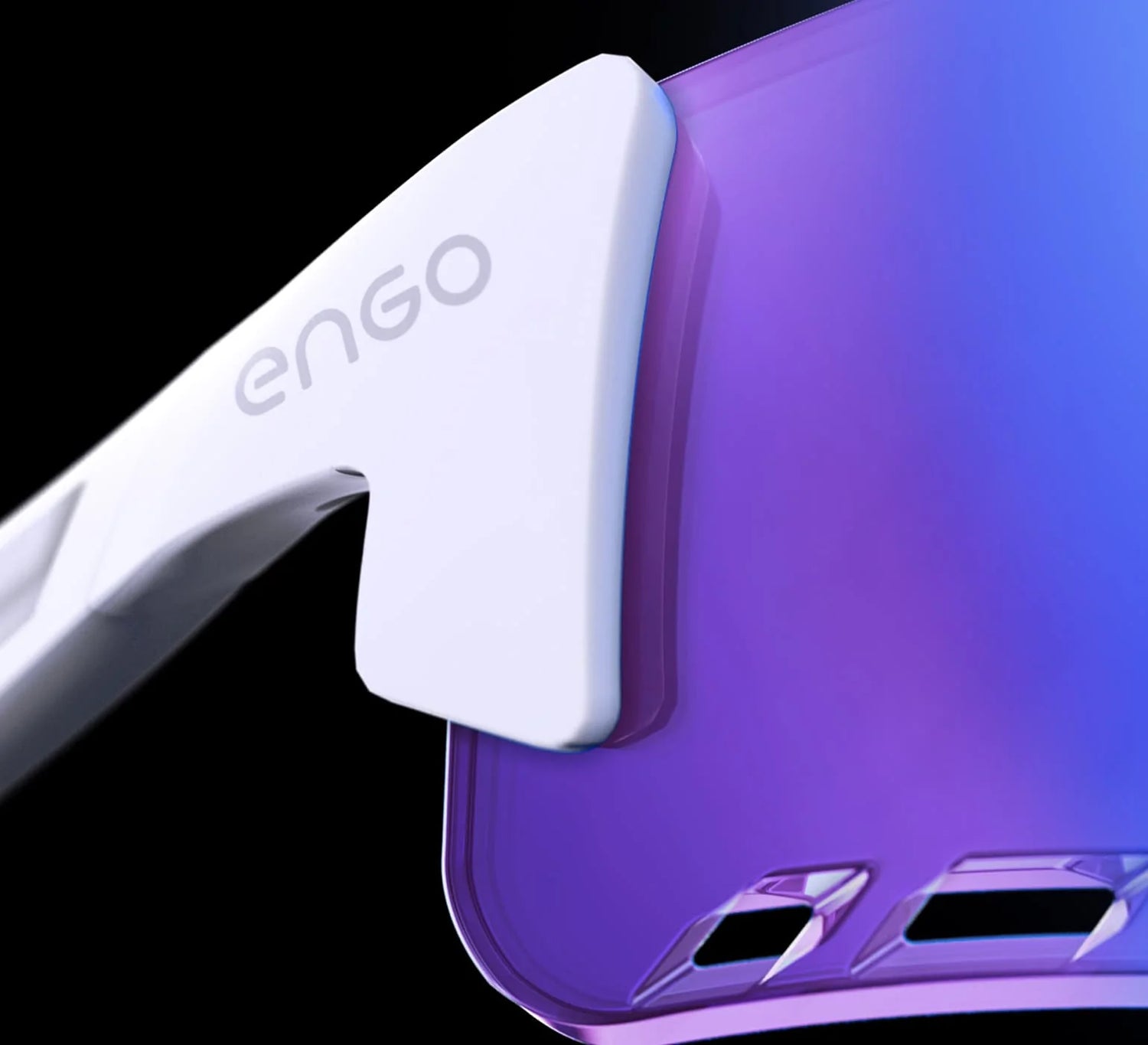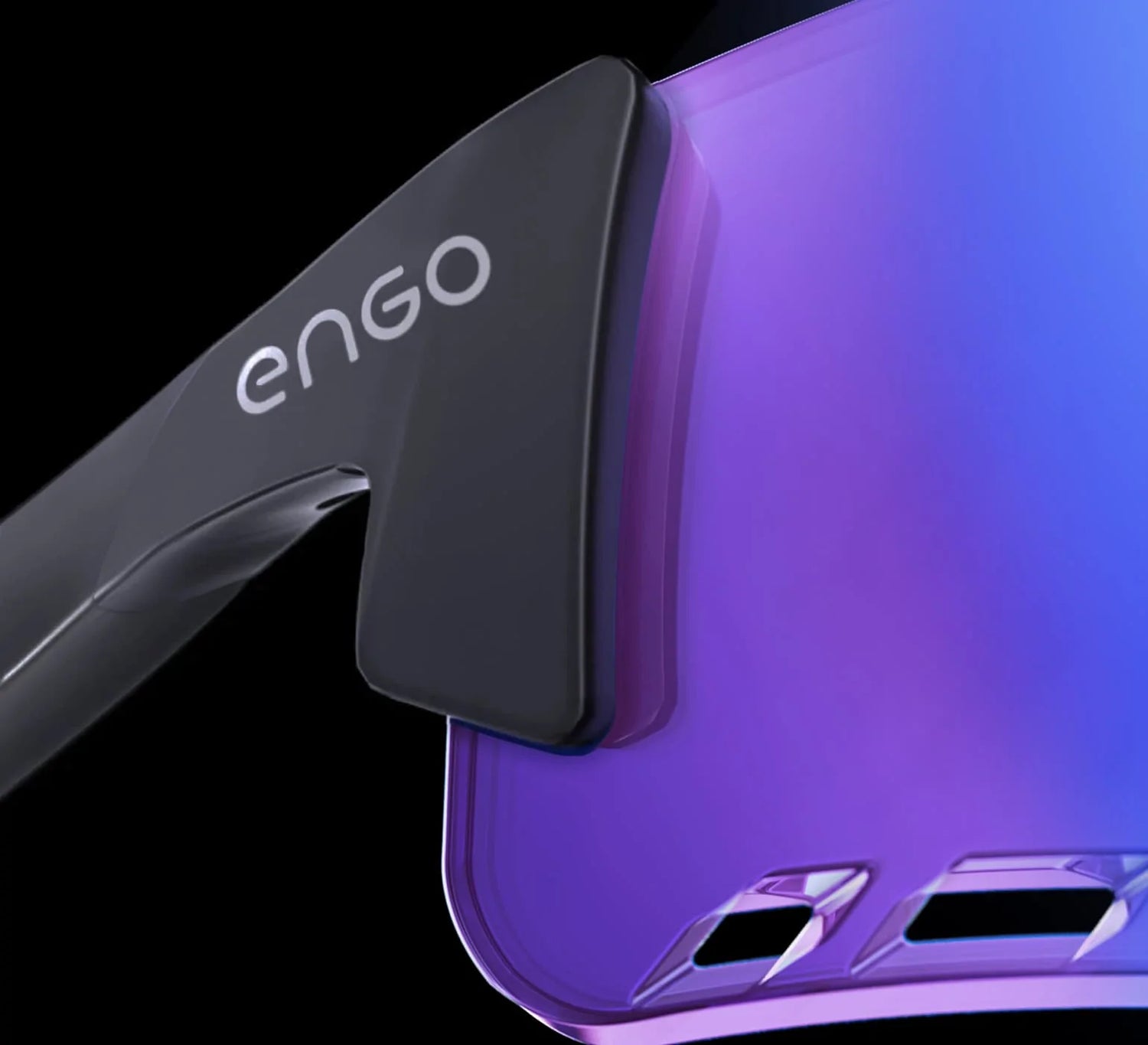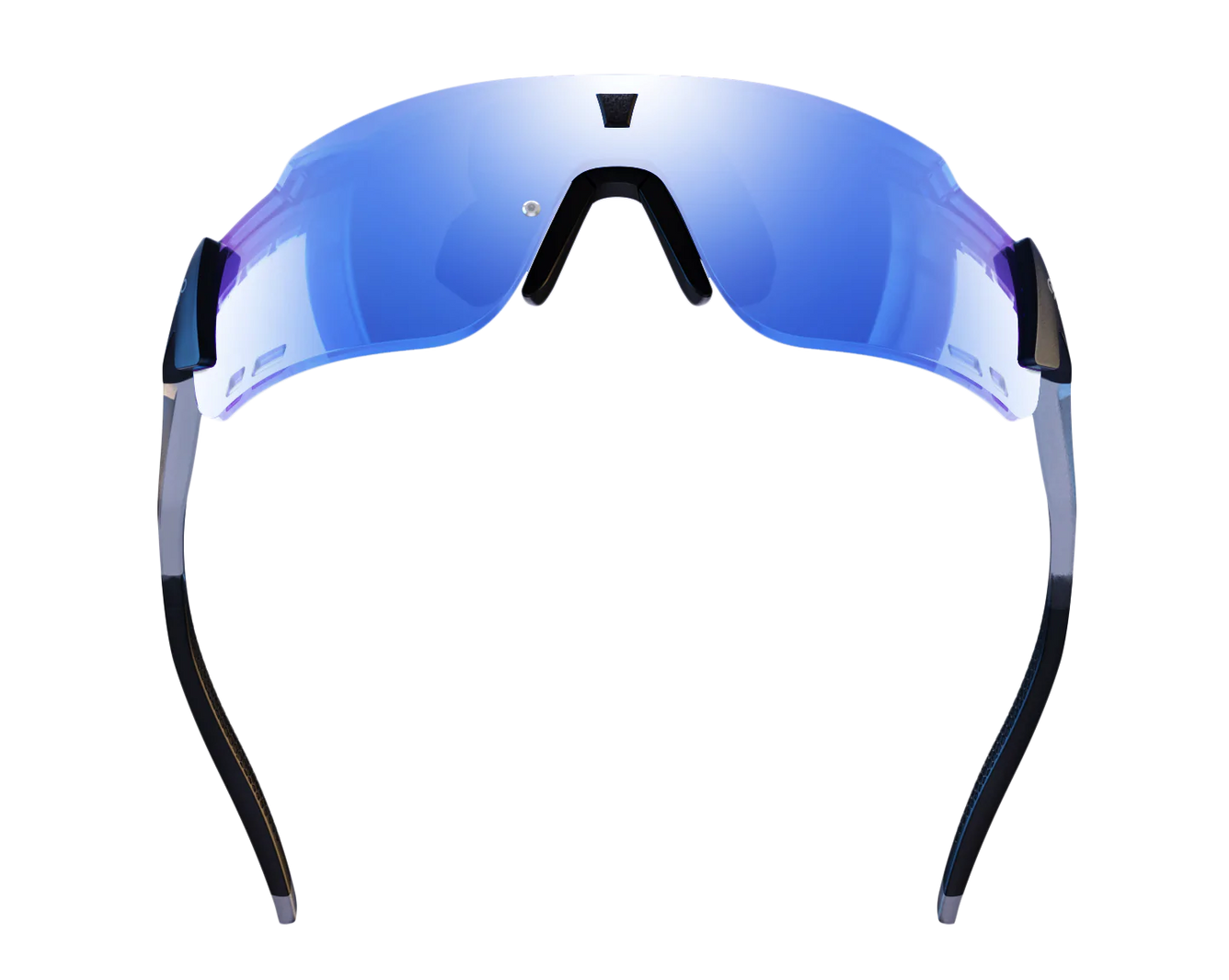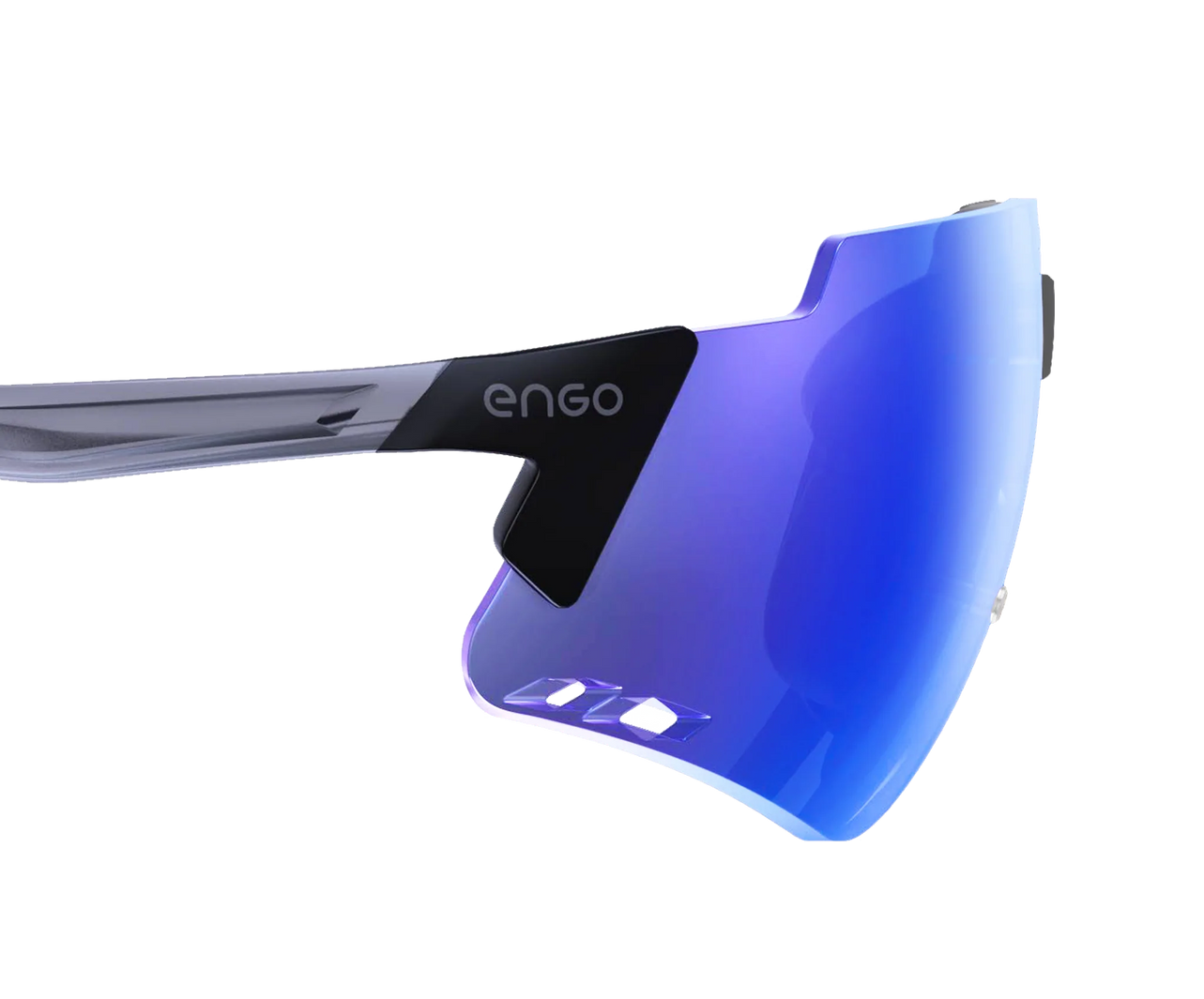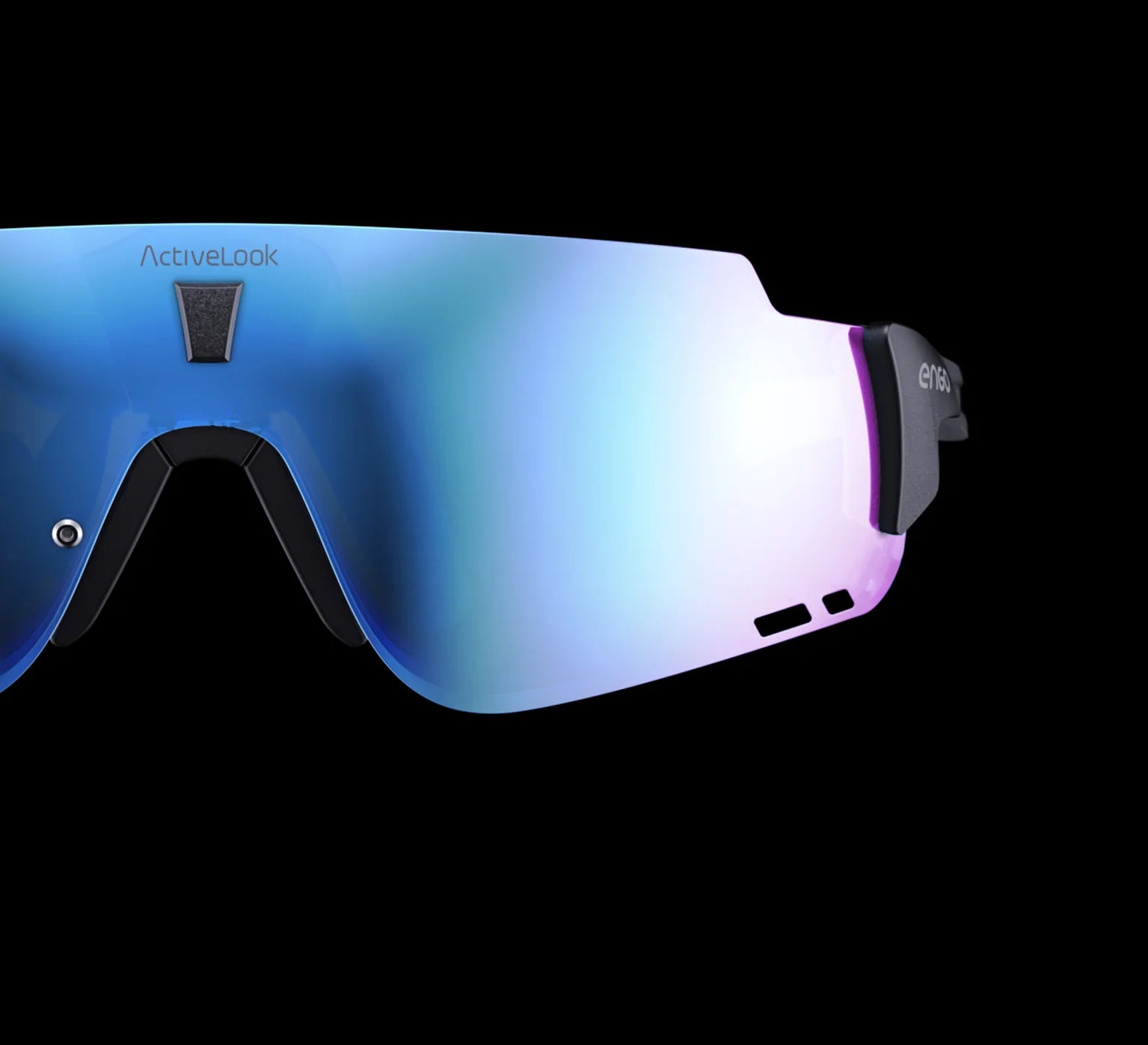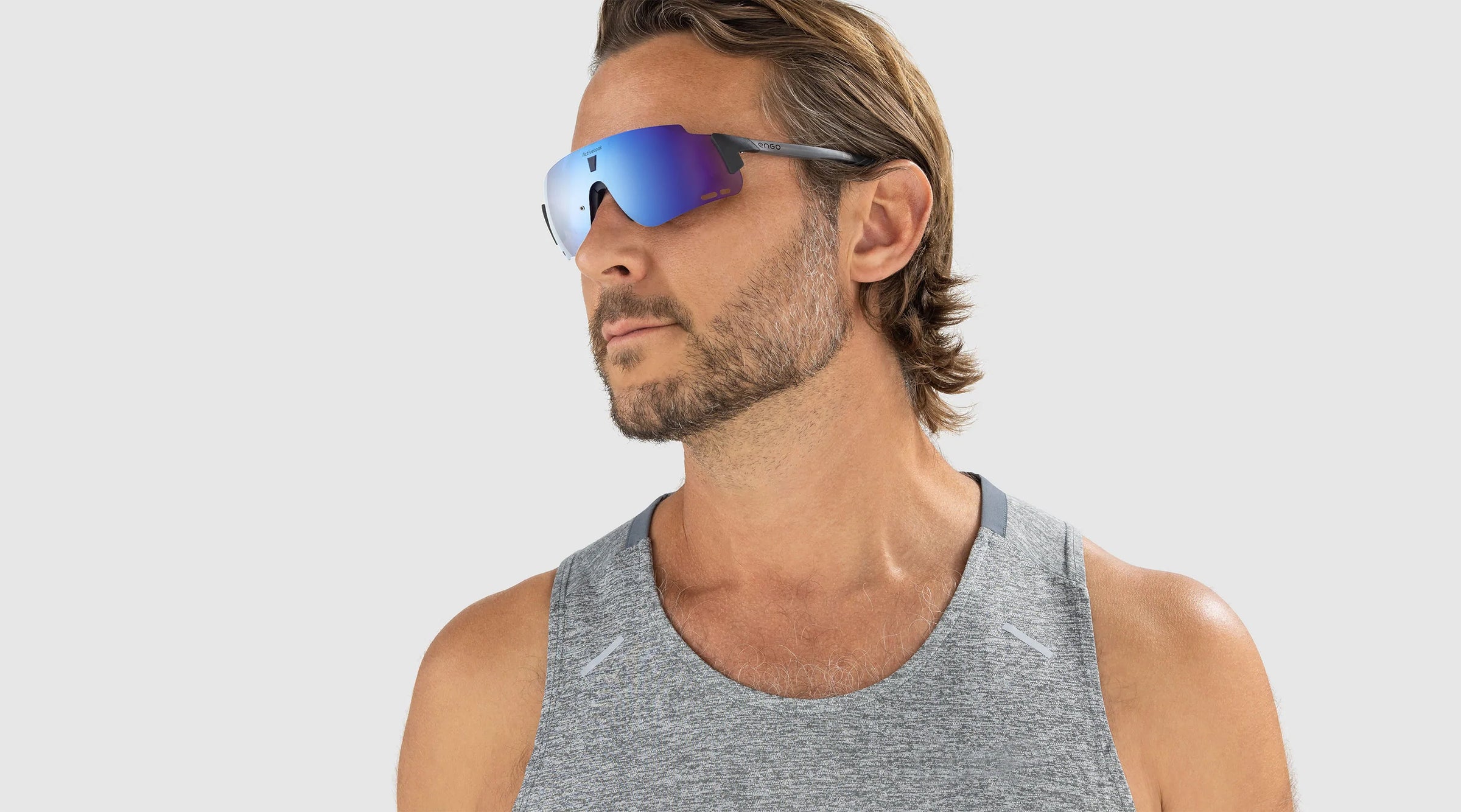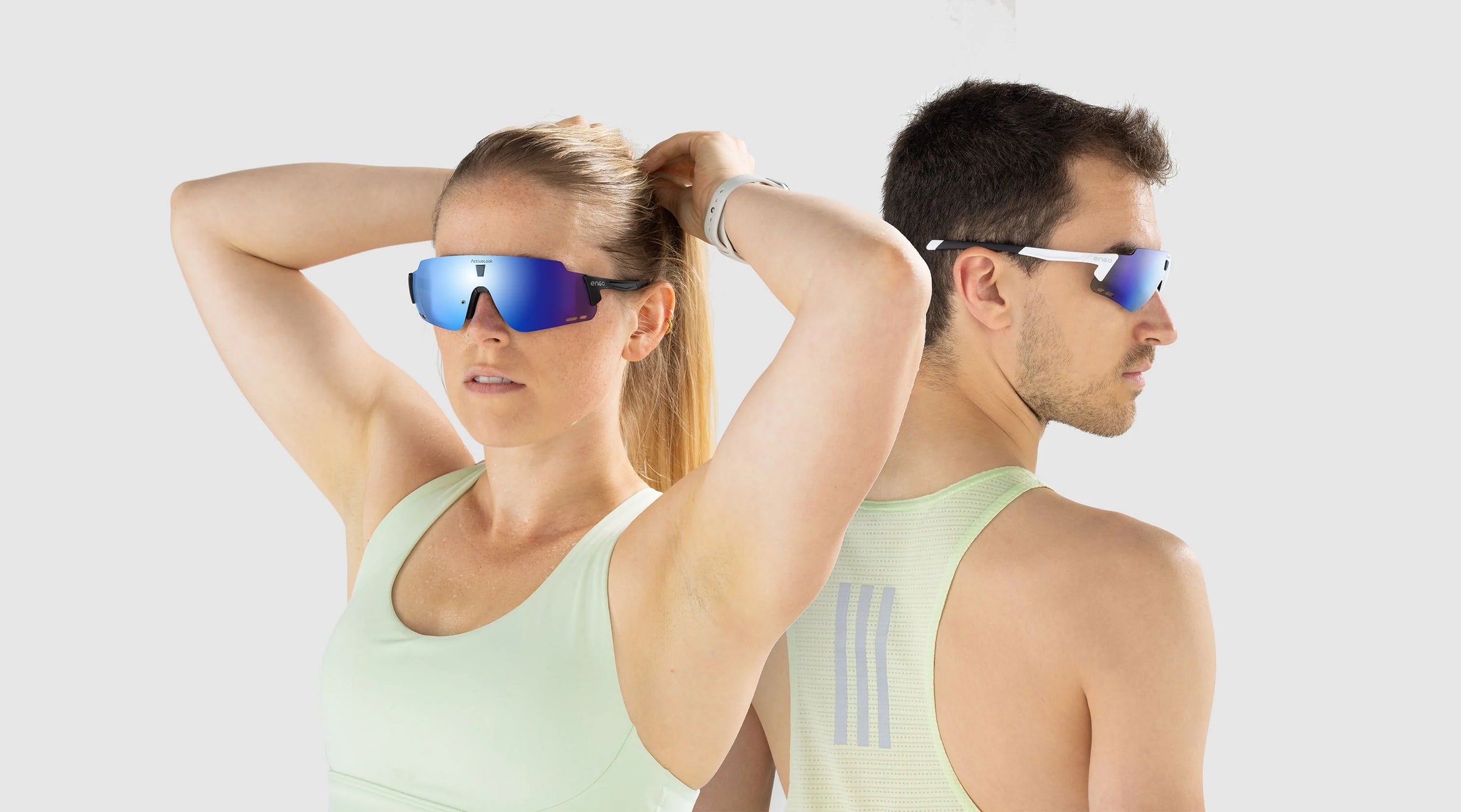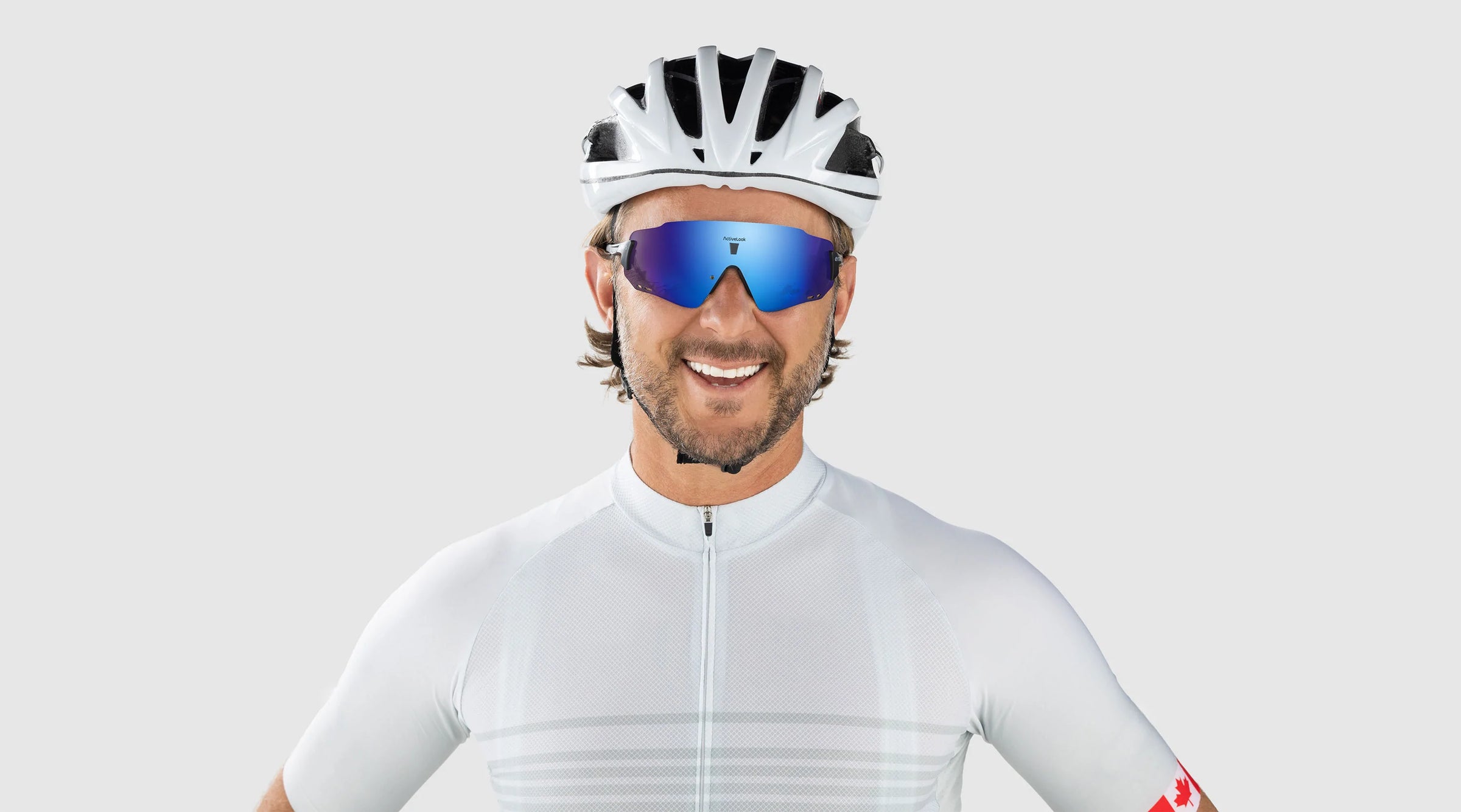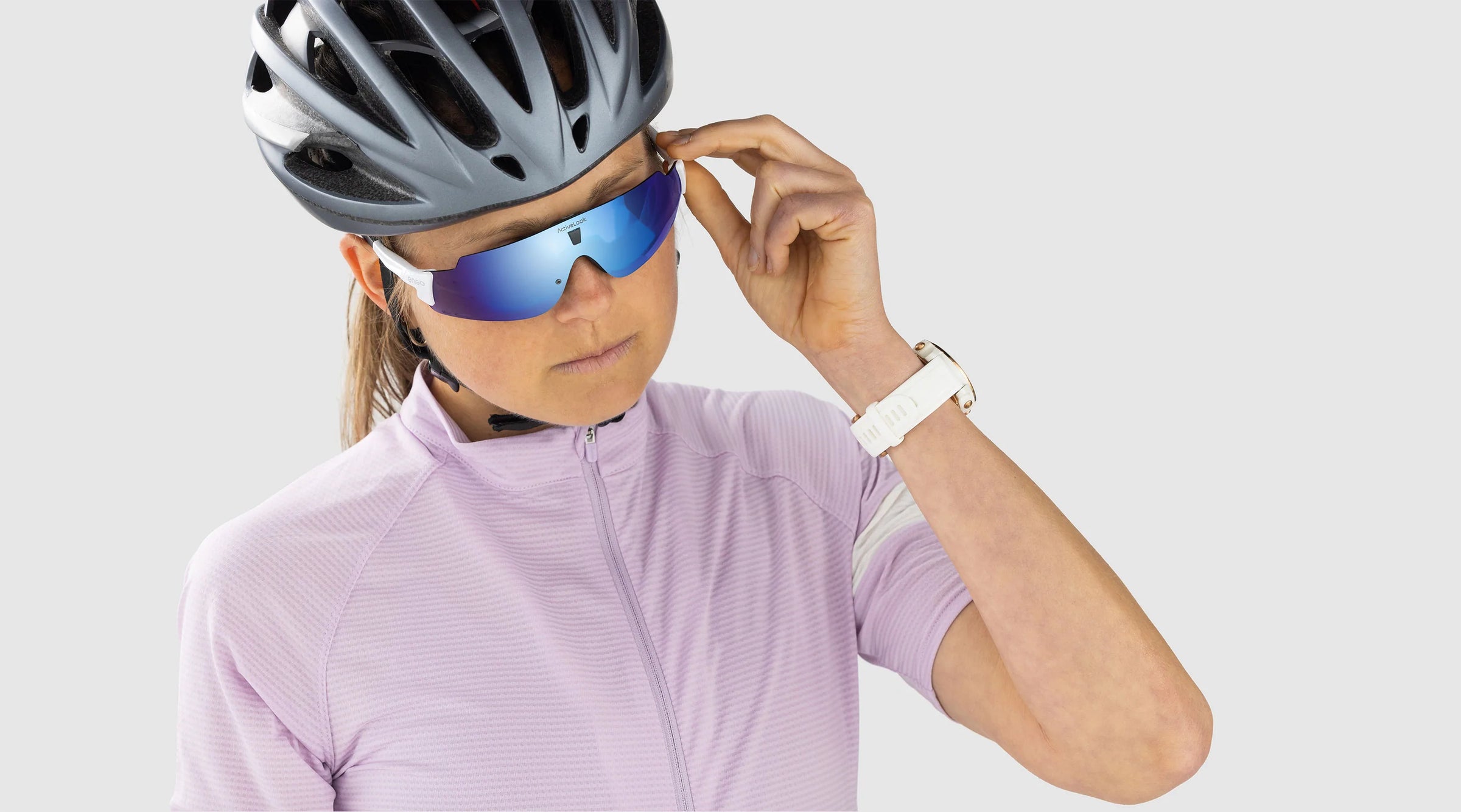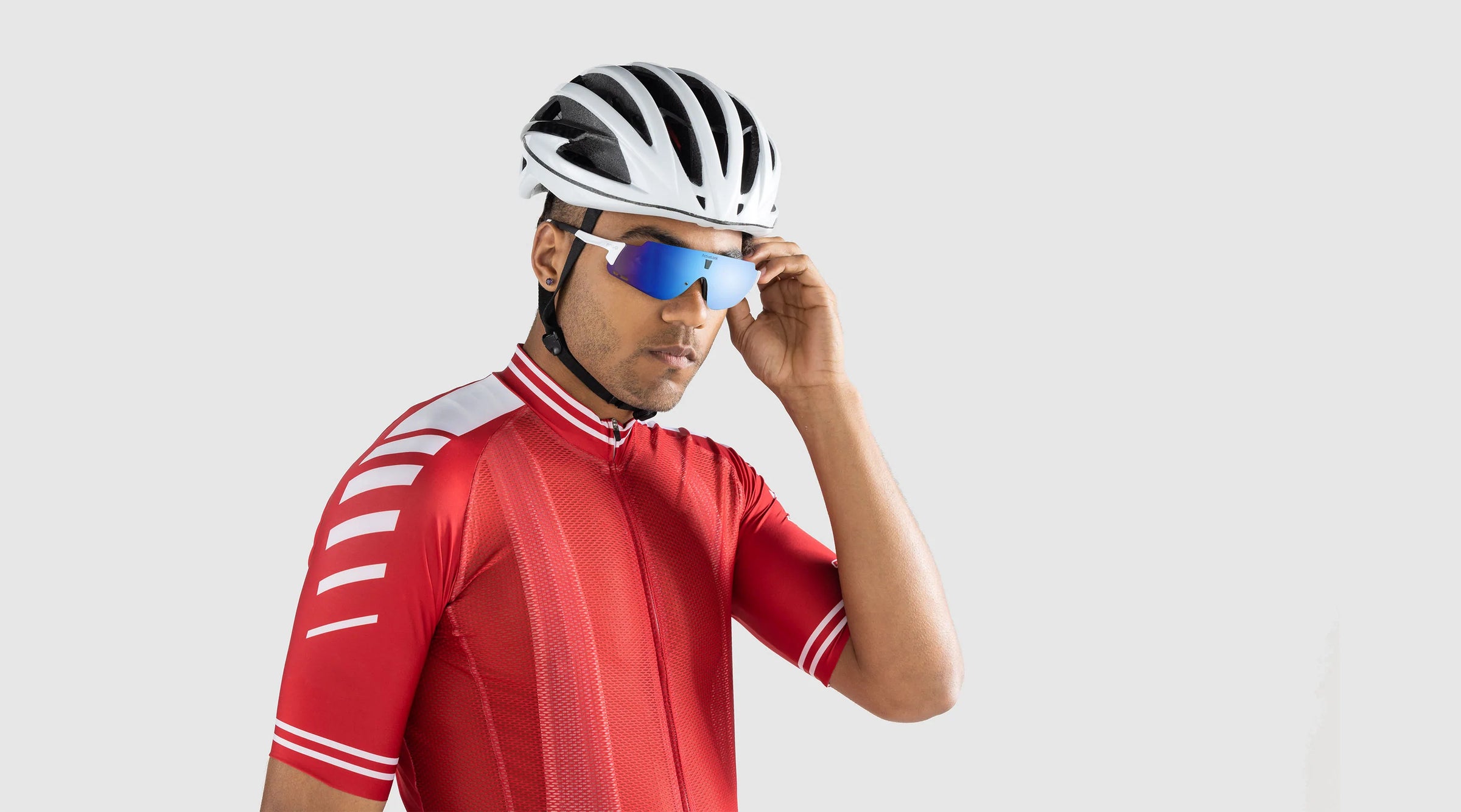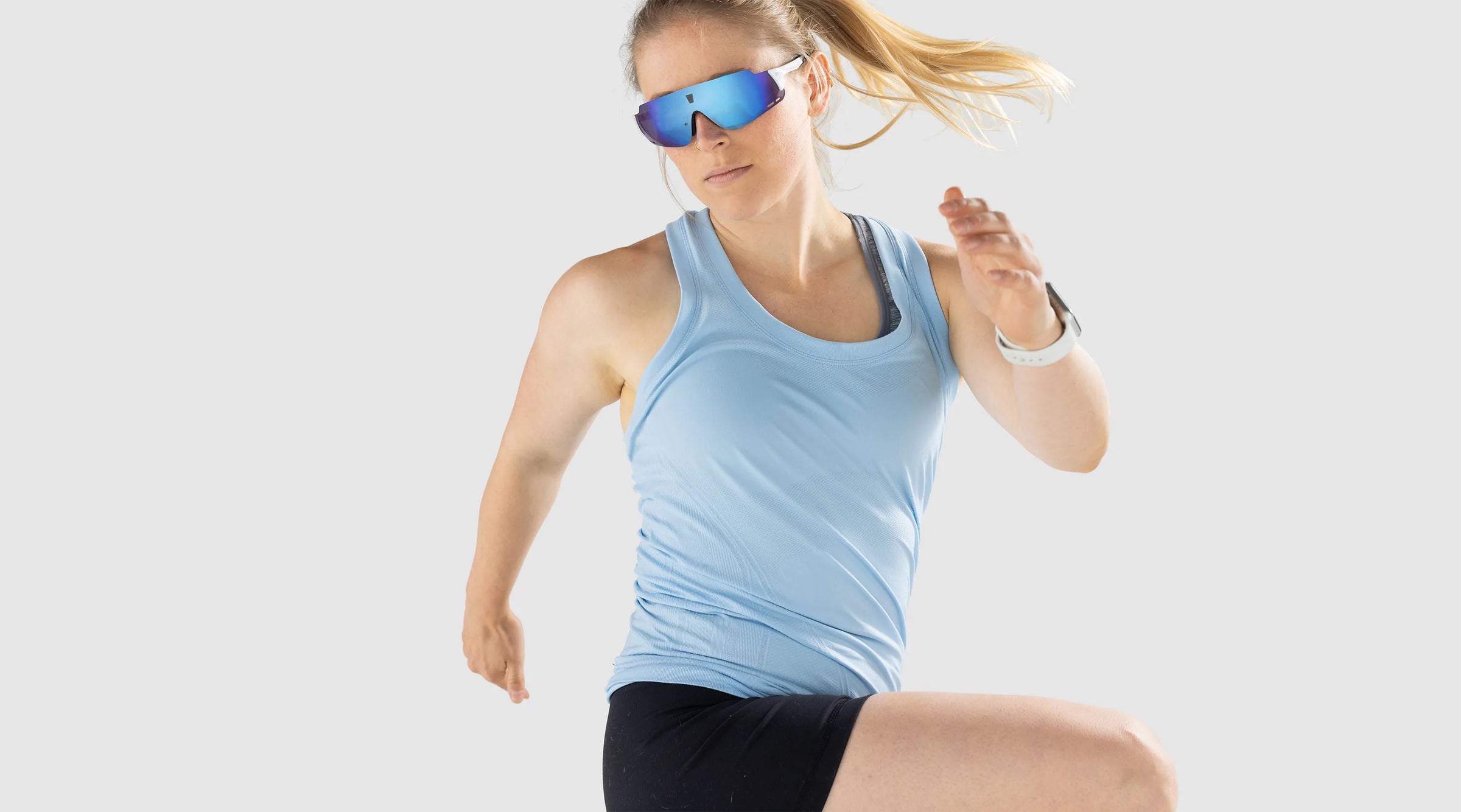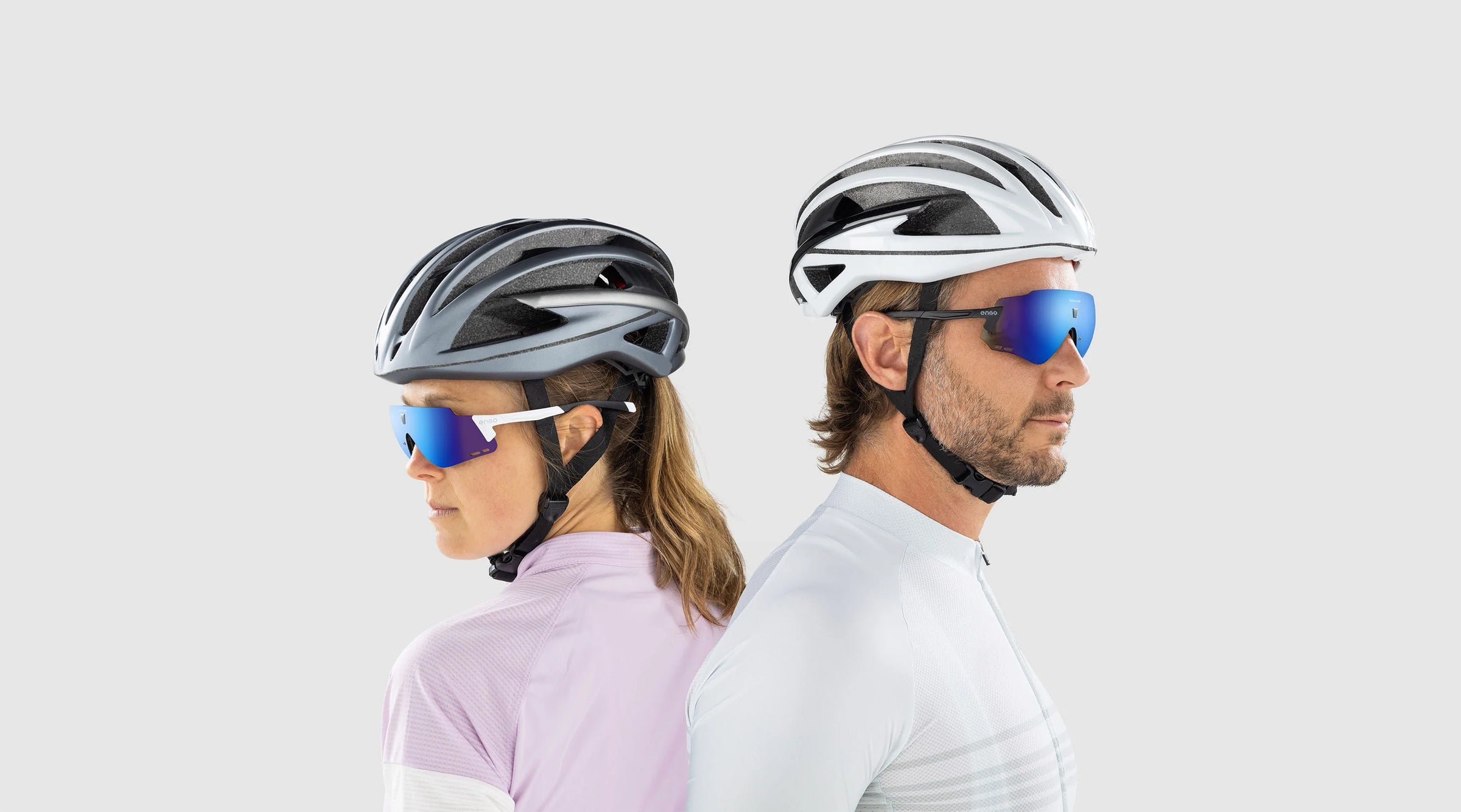 Experience your data fields in real-time:
Power
Pace
Heart Rate
Speed
Distance
Altitude
Elevation Gain
Time
Cadence

Plus many more
(that's less than the POC Devour)
*ENGO 2 Standard: 36g, Large: 41g
With an average battery life of 12 hours on a single charge.
Water resistant
An ultra durtable composite frame that's sweat, rain drops, and dust resistant.
Gesture control
Quickly and safely change your data screens with a simple hand gesture while on the move.
Train smarter
Feather your effort
Fine tune your perfomance
Activelook© Technology
ENGO's state of the art and sweat-proof tech package weighs just 6 grams, and is hidden neatly behind the nose bridge. From the outside, this is just a normal pair of eyewear – from the inside, ENGO is your new favorite training partner.
Configure from our iPhone and Android app
Use the Activelook app to setup your new ENGO eyewear. Configure your data screens, adjust settings, and connect your compatible sensors.